Presented at Curwensville Alliance on 12/25/2019 by Pastor Steve Shields
Curwensville Alliance has been "traveling" a road to Christmas Eve.
A road labeled "The Season of Advent."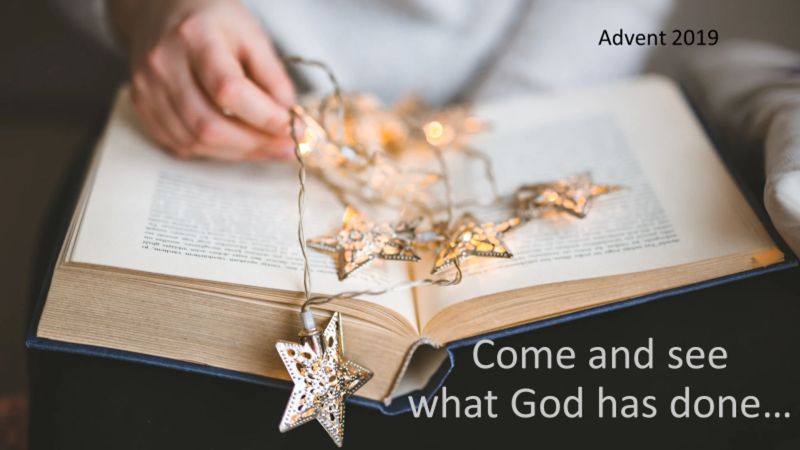 As you travel this road, at the end, you find the Christ Child in the manger.
But the road goes on.
This devotional message, presented on Christmas Eve 2019, invites you to Come and See What God Has Done.
Podcast: Play in new window | Download
Subscribe: Apple Podcasts | Android | Google Podcasts | RSS