Presented at Curwensville Alliance on 5/02/21 by Pastor Steve Shields.
When you hear The Tower of Babel different perspectives may come to mind.
In this podcast, Pastor Steve will lead us through the different perspectives and show us the real reason for The Tower of Babel.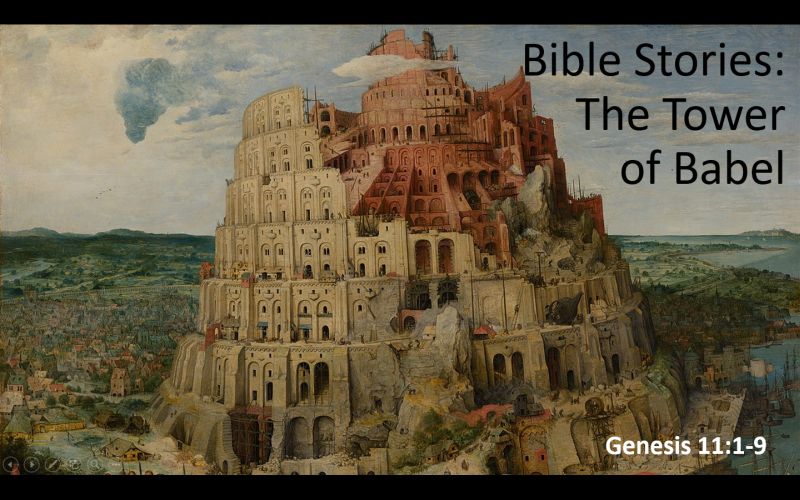 There were two real problems in Babel and also in our lives. Pride and Fear. The people wanted to make a name for themselves in their pride. The people were also fearful that they would be scattered over the earth.
God protects us so we do not need to fear. God's eye is on us. He sees where we are headed, and He ensures our redemption.
Communion reminds us that Christ sees to our redemption, knows about our struggles today and sees what is ahead of us!
Podcast: Play in new window | Download
Subscribe: Apple Podcasts | Google Podcasts | RSS