Presented on June 3 by Pastor Steve Shields at Curwensville Alliance Church
It was A. W. Tozer who noted the following in the introduction to his book, The Pursuit of God:
In this hour of all-but-universal darkness one cheering gleam appears: within the fold of conservative Christianity there are to be found increasing numbers of persons whose religious lives are marked by a growing hunger after God Himself. They are eager for spiritual realities and will not be put off with words, nor will they be content with correct "interpretations" of truth. They are athirst for God, and they will not be satisfied till they have drunk deep at the Fountain of Living Water.
Those words were first published 70 years ago. And they still ring true today.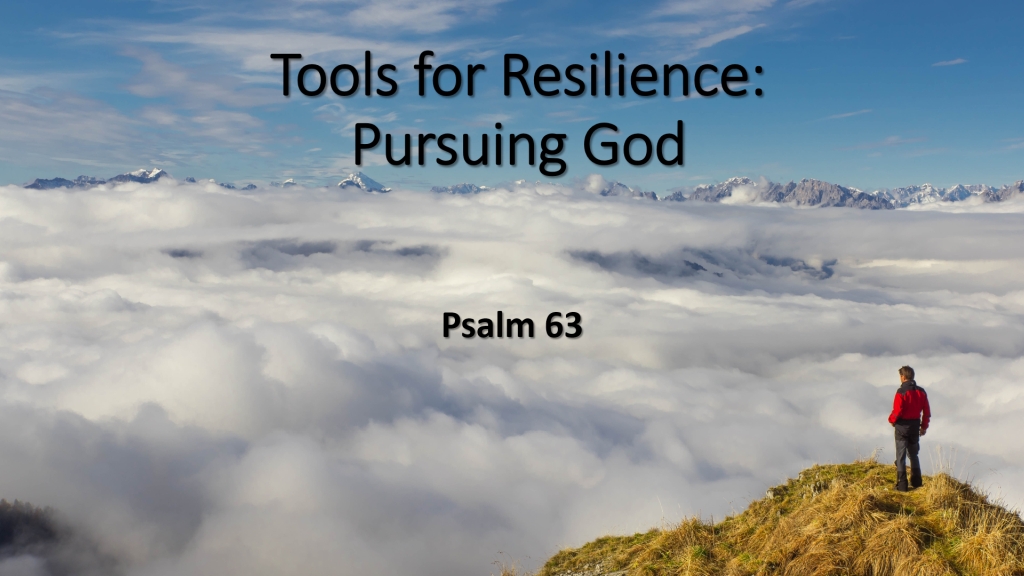 The desire to pursue God is something God put inside of us. And when we do it, we find ourselves all the more resilient — ready to face what life puts in front of us.
In this podcast, Pastor Steve suggests that the pursuit of God is something that God had given us — something that makes us more resilient.
Podcast: Play in new window | Download
Subscribe: Apple Podcasts | Android | Google Podcasts | RSS