Presented at Curwensville Alliance on 1/31/21 by Pastor Steve Shields.
What does it mean to endure?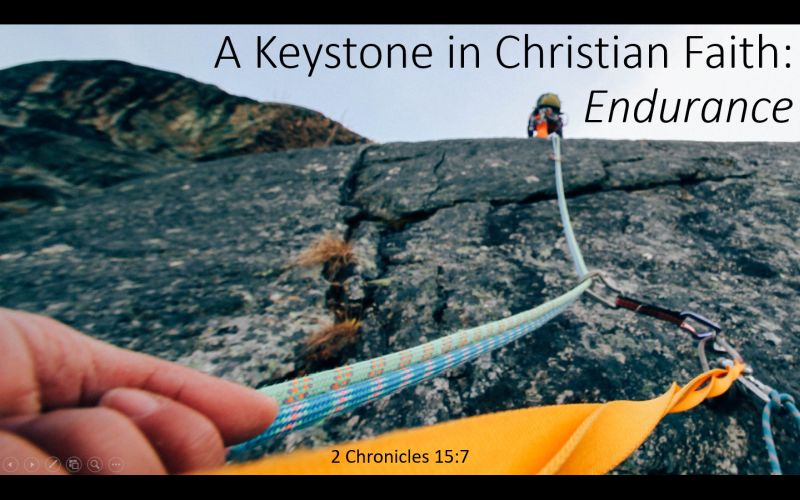 In this podcast, Pastor Steve will lead us through the ways to endure. Endurance is more than just choosing to survive.
In almost every aspect of life there is a need for endurance. Endurance is needed in terms of production, in terms of waiting and in terms of pain.
In order to endure well, we can look to Christ's example. We can also look to the end of the journey. And we can look to the Holy Spirit!
Podcast: Play in new window | Download
Subscribe: Apple Podcasts | Google Podcasts | RSS