Presented to Curwensville Alliance on 01/10/21 by Pastor Steve Shields.
The second keystone of Christian faith is Humility. What is the difference between Humility and Pride?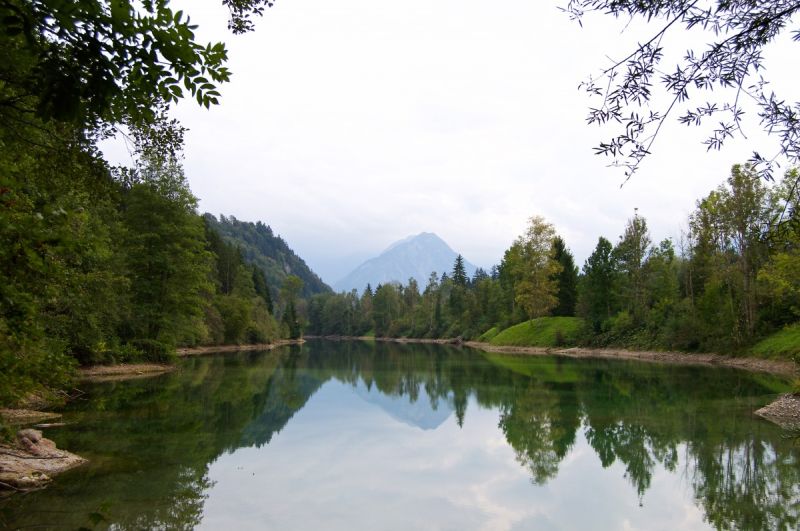 Pride makes you careless, lonely and places you in opposition to God.
Humility comes with an unexpected blessing because it opens the door of your heart to God's grace.
Humility is beautiful. It is not self-deprecation. Instead humility is a sense of your own flaws and limitations apart from Christ and knowing who you are in Christ.
When you turn your eyes upon Jesus you will find the tranquil place of humility.
Podcast: Play in new window | Download
Subscribe: Apple Podcasts | Google Podcasts | RSS