Presented for Curwensville Alliance on 01/03/21 by Pastor Steve Shields.
Pastor Steve begins a new series called Keystones of the Christian faith.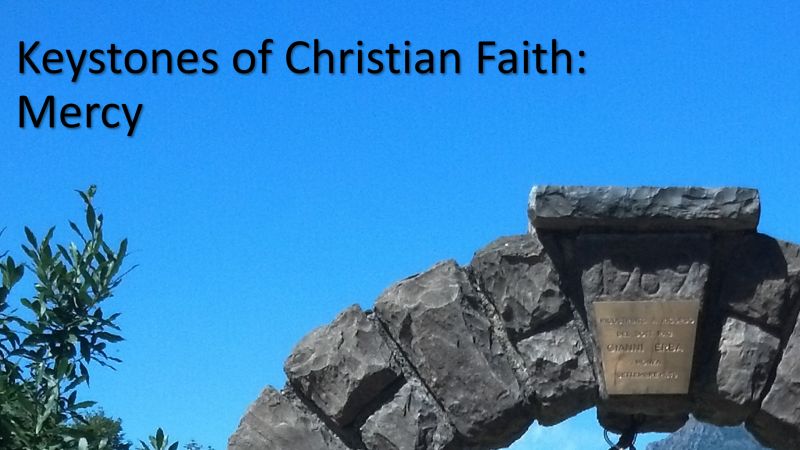 Mercy is a keystone of the Christian faith because it reaches the heart, expands the soul, and overflows.
Mercy saves and comes at a cost.
In this podcast, Pastor Steve will lead us through how mercy is a keystone of Christian faith.
Podcast: Play in new window | Download
Subscribe: Apple Podcasts | Google Podcasts | RSS