Presented at Curwensville Alliance on 8/16/20 by Pastor Steve Shields.
Is there a difference between "realizing a dream" and "making a dream come true"?
In this podcast, Pastor Steve discusses the human dream. Both the drive for self-perfection, and the drive to do away with rules. However, in the Sermon on the Mount Jesus states that He hasn't come to abolish the rules but instead to fulfill them.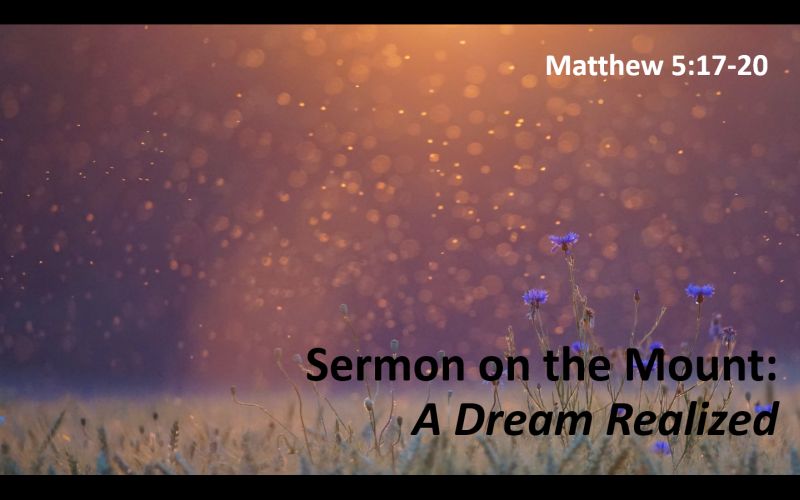 The concept of right and wrong is everlasting. God defines what is right and what is wrong.
God knows we cannot do this by ourselves; thus, Jesus fulfills it on our behalf.
Podcast: Play in new window | Download
Subscribe: Apple Podcasts | Google Podcasts | RSS