Presented at Curwensville Alliance on 7/19/20 by Pastor Steve Shields
What exactly is gentleness? It is not weakness. It is not being soft on sin. It is not easy.
Gentleness is being respectful, considerate and Christ-like.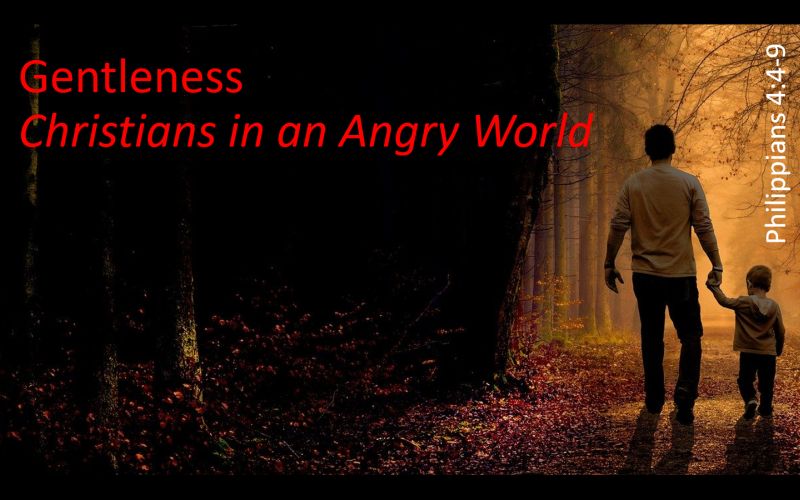 In this podcast, Pastor Steve guides us through how to live a life of gentleness by leaving your anger with God, trying to understand the perspective of others and seeing people through God's eyes.
Podcast: Play in new window | Download
Subscribe: Apple Podcasts | Google Podcasts | RSS