Presented at Curwensville Alliance on 6/14/20 by Pastor Steve Shields.
Have you ever wondered how God renews? And what can we learn about Him from His pattern of renewal?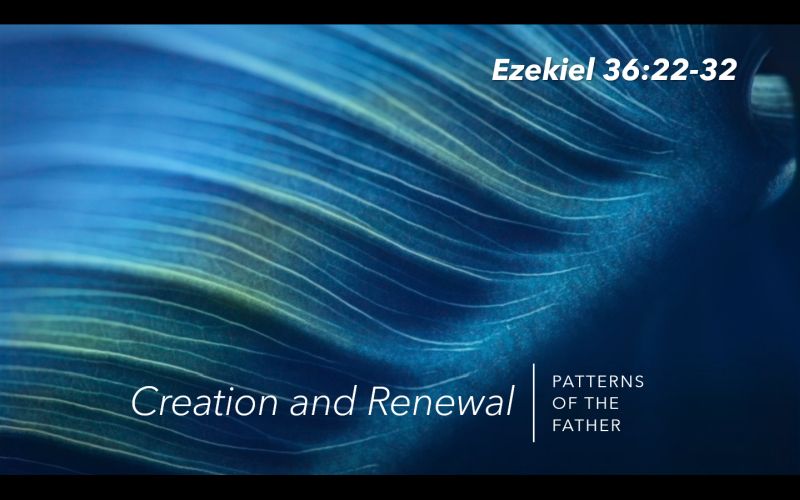 In this podcast, Pastor Steve shows us how if we adopt the Pattern of the Master we will give God glory in everything, live a life surrendered to God, be openhanded and generous and be known for mercy and grace!
Podcast: Play in new window | Download
Subscribe: Apple Podcasts | Google Podcasts | RSS