Presented online on 3/22/2020 for Curwensville Alliance by Pastor Steve Shields
Fear…
If there is one thing that keeps you from moving forward in you life, it's probably fear.
It acts as a lid, holding you down. Maybe as the most effective of lids.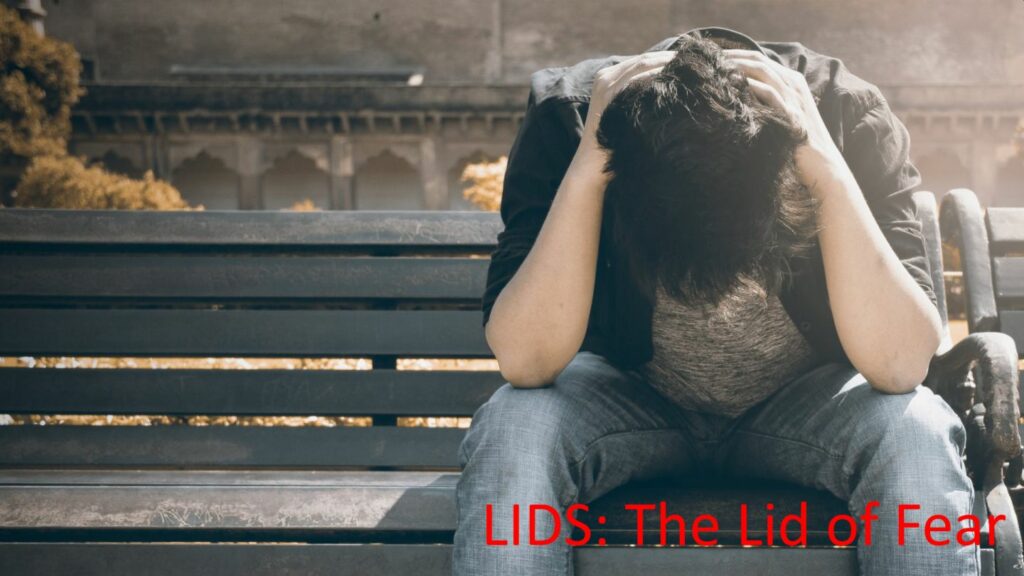 When you look around at our world, do you ever feel afraid?
In this podcast, Pastor Steve looks at King Saul and discusses how we can deal with fear.
Podcast: Play in new window | Download
Subscribe: Apple Podcasts | Android | Google Podcasts | RSS