Presented at Curwensville Alliance on 3/15/2020 by Pastor Steve Shields
Hypocrisy — it shows up in a lot of different forms.
There's the good old double-standard:
Dad – why do YOU get seconds on ice-cream and we don't!!!
There's the issue of pretending, where you say,
Well – I never do that.
And then you get caught doing…that!
And then there's the issue of moral duplicity,
where you pretend you're doing something for one reason, but you're really doing for another, self-serving reason.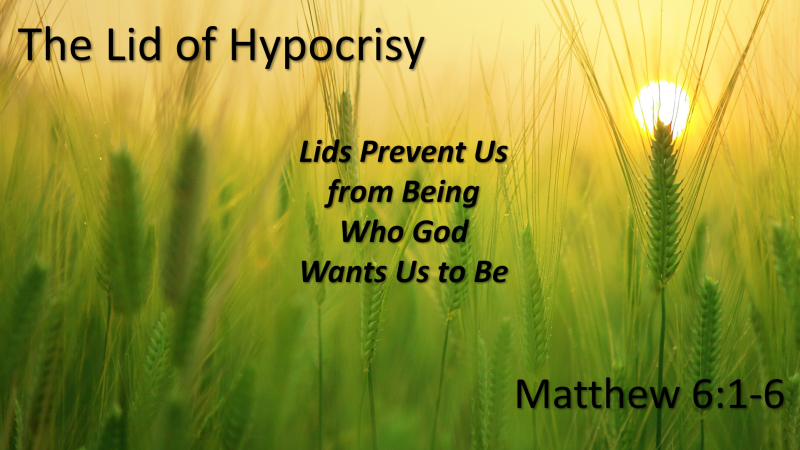 What we may or may not realize is that hypocrisy is a lid — something that holds us down and prevents us from being who God wants us to become.
This podcast helps us identify hypocrisy in our own lives and deal with it from the counsel of Jesus in Matthew 6.
Podcast: Play in new window | Download
Subscribe: Apple Podcasts | Android | Google Podcasts | RSS