Presented at Curwensville Alliance on 3/8/2020 by Pastor Steve Shields
Stagnant water is dangerous water.
Stagnant sewer water can expose you to bacteria and parasites that have a negative impact the health of you and your family.
"Clean" stagnant water doesn't stay clean long, attracting animals and insects that carry dangerous diseases.
Any stagnant water can produce mold and mildew within 24-48 hours
Stagnancy. It's bad for water and it's bad for people.
It's especially bad in your spiritual life.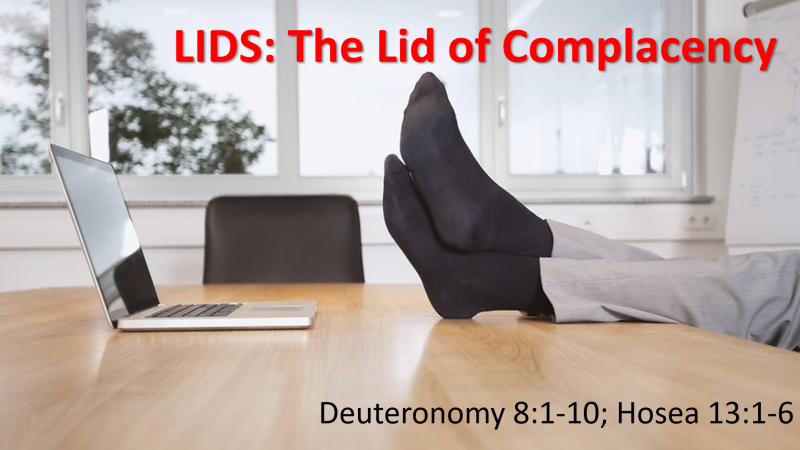 Dealing with stagnancy (complacency) may require, among other things, a reset.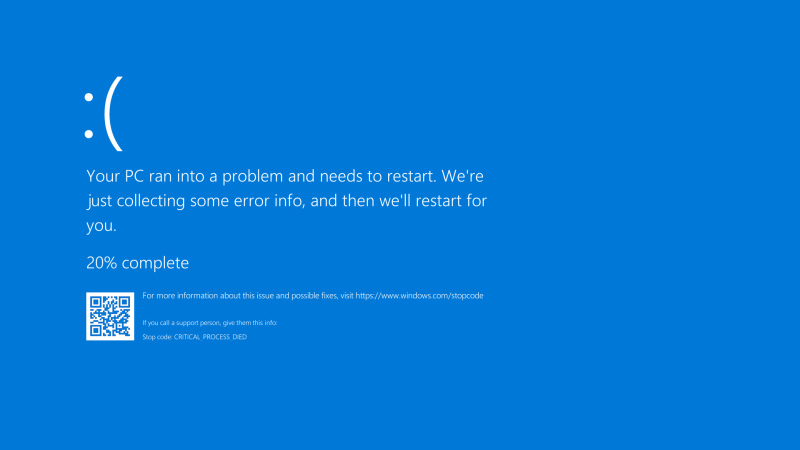 This podcast addresses stagnancy — the lid of complacency — in our lives, helping us remove it.
Podcast: Play in new window | Download
Subscribe: Apple Podcasts | Android | Google Podcasts | RSS