Presented by Pastor Bernie Knefley on 2/9/2020 at Curwensville Alliance
Even young adults find themselves asking the question: Where has the time gone?
Questions such as this cause the discerning heart to consider what will be left in our wake. What will we leave behind?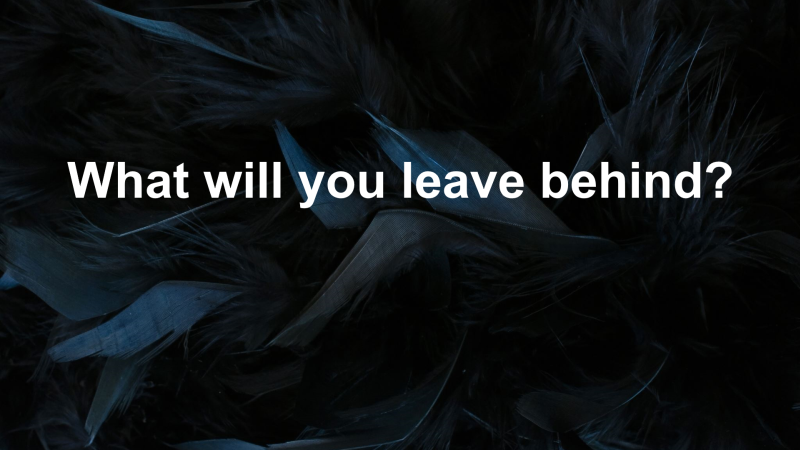 In this message, Pastor Bernie encourages us to be intentional about the impact we have — to be conscious of what we will leave behind.
Podcast: Play in new window | Download
Subscribe: Apple Podcasts | Android | Google Podcasts | RSS