Presented at Curwensville Alliance on August 4, 2019 by Pastor Steve Shields
The New Testament is packed full of information about that first communion — the Last Supper. Matthew treats is somewhat concisely, spending only 11 verses on the actual meal.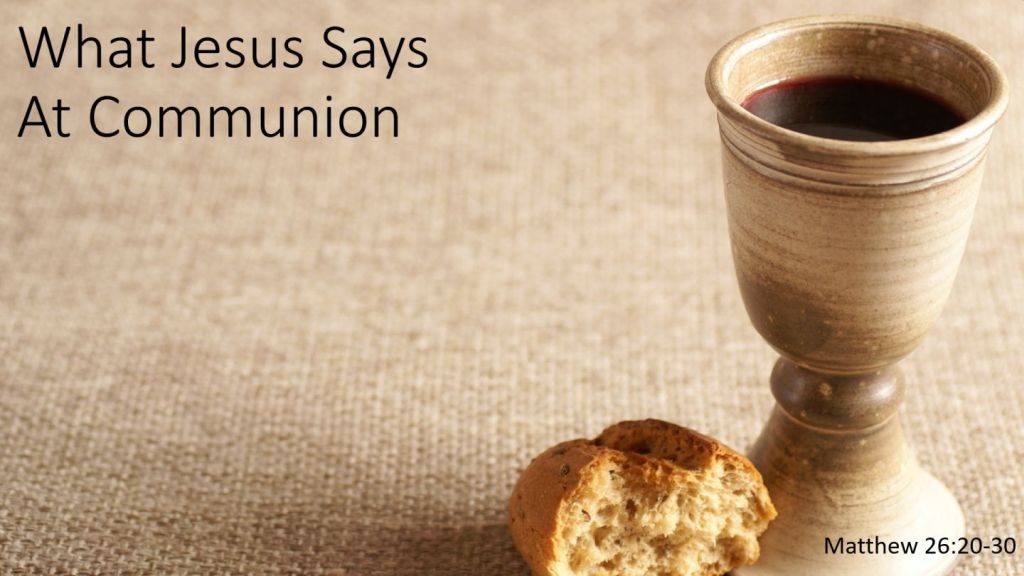 What does he tell us? He tells us that Jesus says three things to the disciples.
And, as this podcast indicates, he says the same kinds of things to us today.
Podcast: Play in new window | Download
Subscribe: Apple Podcasts | Google Podcasts | RSS