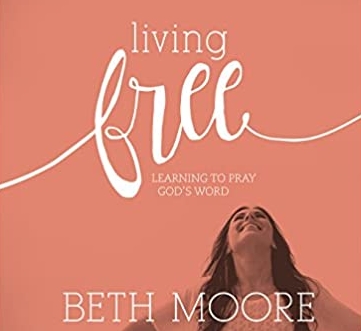 Does your heart feel the need for refreshment and a new focus on Jesus? Are you missing the fellowship of women who are growing together in their faith-journey?
Join Laurel in studying through Living Free, beginning online September 9th. (This is not a live-stream, but material you do at home with a teaching video from Laurel. You can interact online via Facebook, if you wish.)
Order your own book online (2015 updated version) and register below.
Participants have the option of being in a private Facebook Group where members discuss questions, share prayer requests, and receive encouragement throughout the week.
Discover anew how God is our strong fortress and only secure foundation, learn to pray God's Word, and find joy in the freedom He desires for every believer!