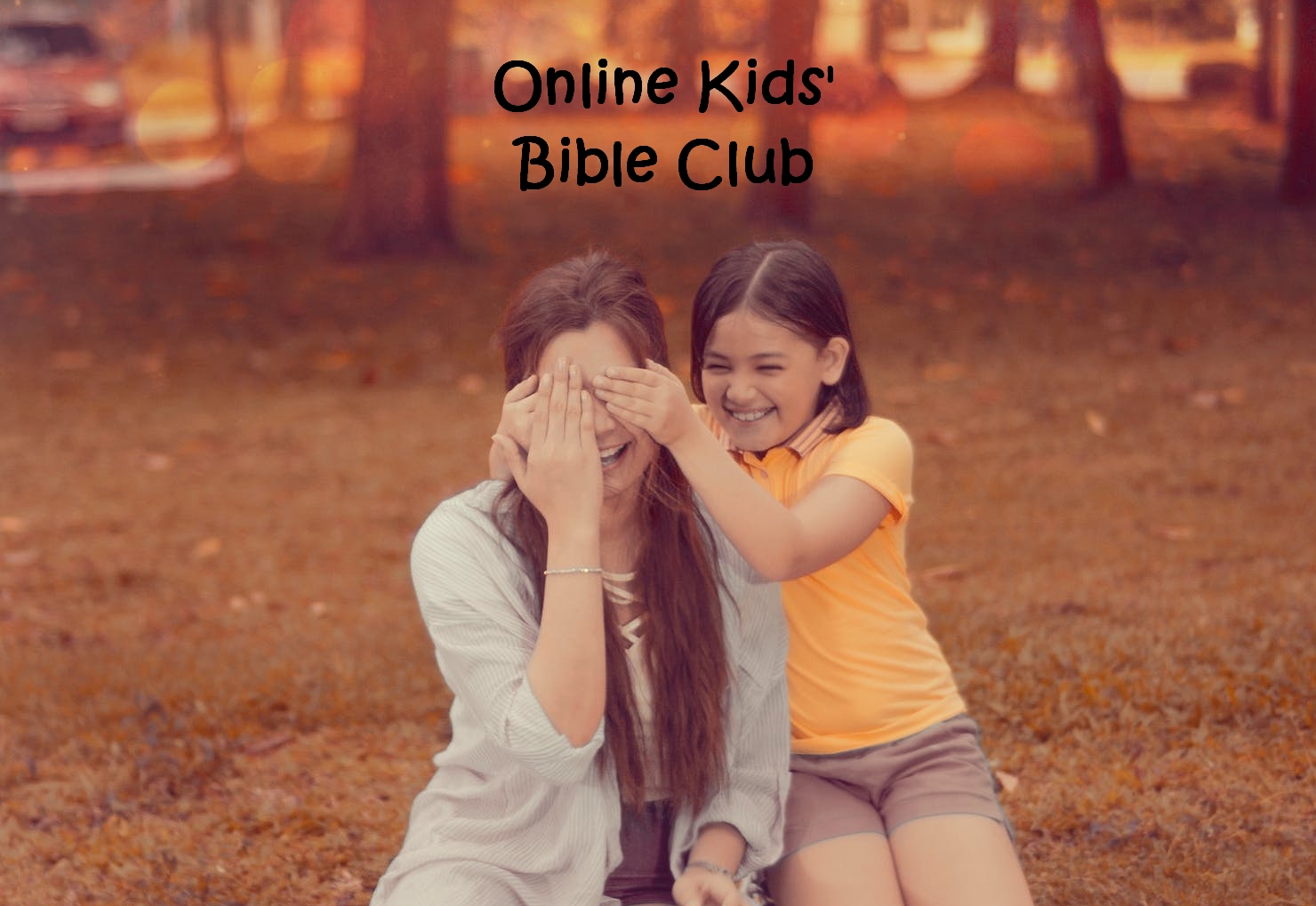 Spread the news!
An online Kids Bible Club, with an interactive Bible time that the whole family can enjoy!
Register here to be included in this fun FREE resource for kids ages 4-12 which includes the video link for you to use, and extra materials to help your family explore the topic together. We think you will love how flexible and easy these resources are to use at home.
In a world of uncertainty and upheaval, Curwensville Alliance wants to help equip children to have a growing relationship with the faithful God who loves them, and to help them find the good plans He has for their lives. Join us in this great opportunity to make a difference in young lives.
If you have questions, speak to Autumn or Laurel.