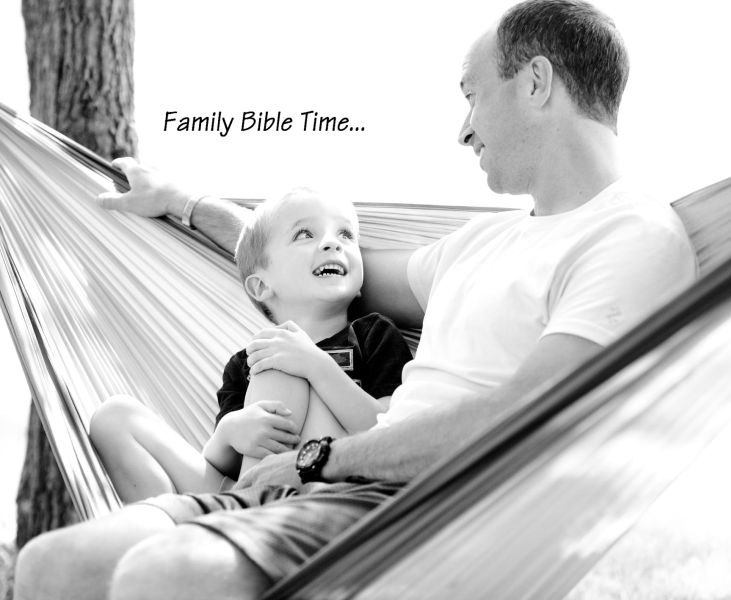 A New Family Discipleship Tool! Curwensville Alliance believes that discipleship begins at home, so we want to equip parents and kids to grow together in their faith, to talk honestly about how God's word is speaking to them, and to pray for one another regularly at home.
You can register here to be included in this fun FREE resource for families, geared for kids preschool-grade six.
Materials include a weekly Bible lesson (with video) that will get your family discussing Bible topics and the challenges of living out our faith in everyday life.
You'll find more complete information in this video.
We think you will love how flexible and easy these resources are to use; it is adaptable to the ages of your children and your family's schedule.
All information you will receive
will come to you digitally,
so check your email and texts.
If you have questions, speak to Autumn or Laurel.