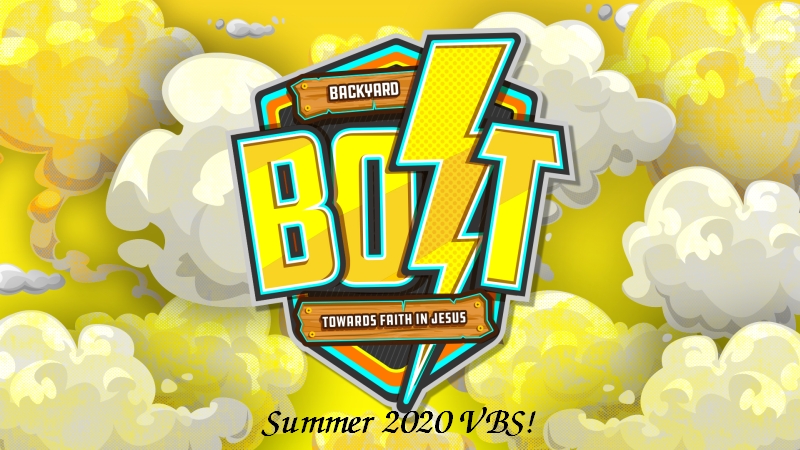 Instead of you bringing your kids to VBS this year, we're bringing VBS to your kids!
This summer, on June 11-13, we'll be using a quarantine-friendly VBS called BOLT. With easy-to-follow instructions, household materials, and a video that leads you and your kids step-by-step through each of the 3 days, BOLT is designed for you to enjoy with your family at home.
If you want to participate in this unique and fun online VBS, you must register at www.curwensvillealliance.org.
If you're comfortable doing so, get your friends to register their children and do the VBS together!
Register here for the Curwensville Alliance VBS at Home!
After you register, we'll send you more information via text and email.
In the meantime, get your family excited about BOLT. This is going to be SO MUCH FUN!