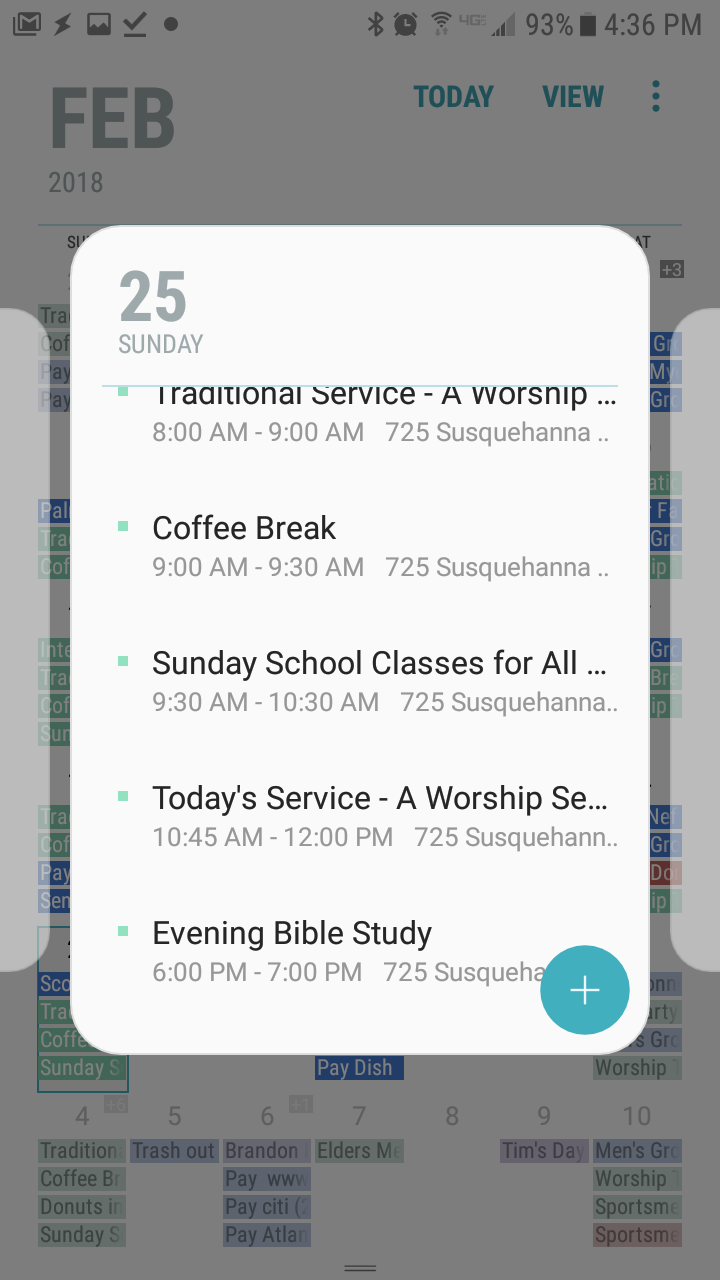 At Curwensville Alliance, ministry to the whole family is designed to help you meet God and grasp what his word says to you personally.
Join us…
Sunday at 8:00 a.m. — Traditional Worship Service
Sunday School from 9:30-10:30 a.m. — Sunday School
Sunday at 10:45 a.m. — Today's Worship Service
Small groups have become part of the culture at Curwensville Alliance. Please look at the small group section of the web site.