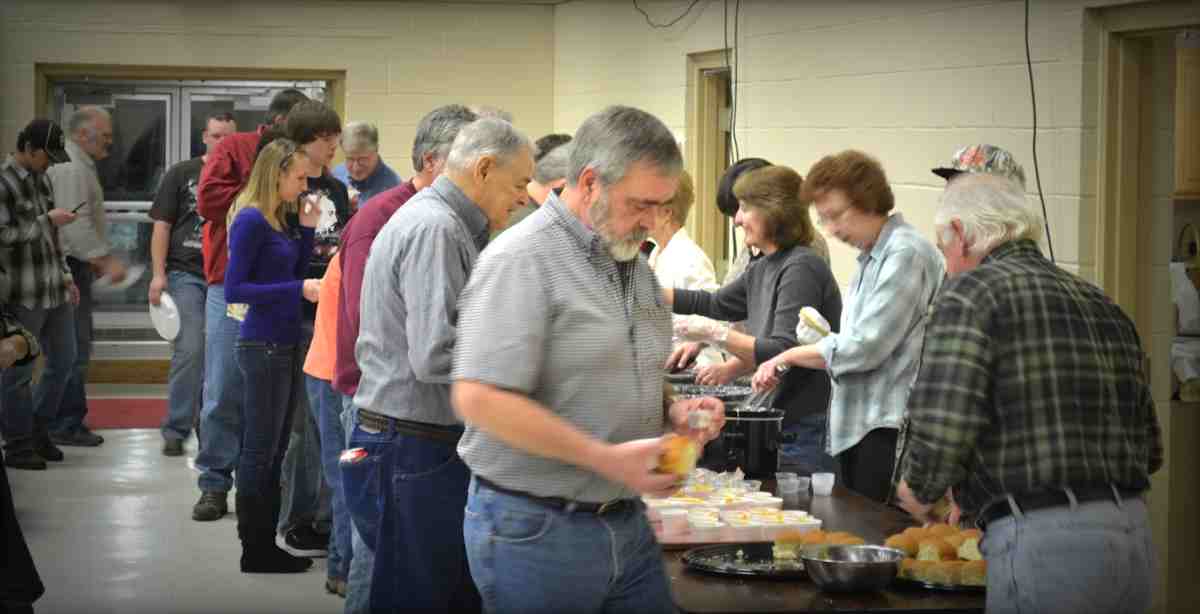 The Curwensville Alliance Sportsmen's Banquet
Date and time: March 10, 2018 at 5 pm.
Tickets are available at no cost from Dave Clark. Tickets are in limited supply.
Activities include:
A Great Meal and Pie
Dead Eye Challenge
A Presentation by Driven Purpose Outdoors
Driven Purpose Outdoors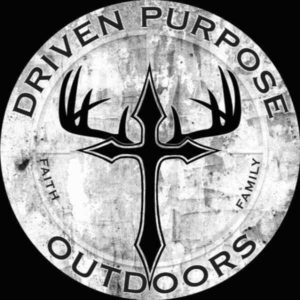 Driven Purpose is a faith based, outdoors group, that has devoted its time in the outdoors to filming and bringing their experiences, but most importantly God into the lives of other hunters.
Driven purpose was created three years ago, so God could use them locally in schools and communities to reach out to people of all ages. Little did they know the doors that he would open up for them.
Recently they merged with another company called Created Outdoors which will be airing on the Pursuit Channel this October.
God has done much in their lives these last three years that they are so excited for 2018 and all that He has in store.
#driventoshareGodspurpose