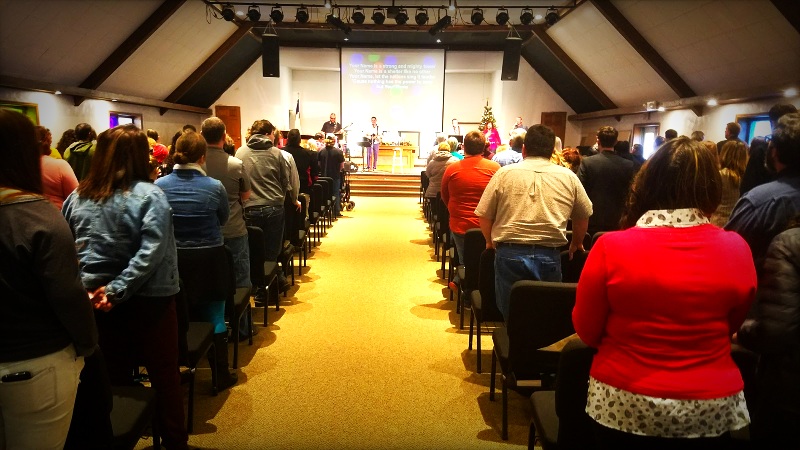 Curwensville Lenten Lunch Schedule 2019
Join us as at the following locations as we gather with other churches to enjoy lunch and a short devotional through Lent.
Curwensville Presbyterian on 3/13
Grace Lutheran on 3/20
Curwensville Alliance 3/27
Curwensville United Methodist 4/3
Curwensville St Timothy 4/10
If you can help on 3/27, see Autumn Howell.
Donut Sunday
Join us the first Sunday of each month for donuts, coffee, and juice at 9 am in the Activities Center.
Connecting
Keep an eye on the Church Calendar and join us for Bridge Building (Outreach) Committee Meetings. This committee is an open committee, that anyone can join. Questions? See Tim Smay.
Adoption Ministry
If you're thinking of adoption and would like someone to talk to or to ask about assistance, please speak to Bo Young. Thank you.
Living Bread
On the second Saturday of each month, from 9-11 am, Curwensville Alliance oversees food distribution at Living Bread Ministries. More info, see Eric or Kay Rowles.