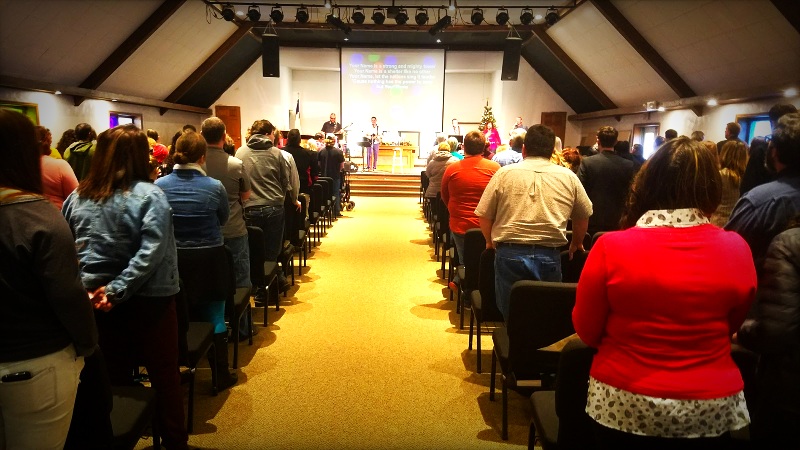 Sundays
8 am Traditional Service
10:45 am Traditional Service.
Evening Services
When we have a guest speaker or on a holiday weekend, there is no evening service. Thank you.
Adoption Ministry
If you're thinking of adoption and would like someone to talk to or to ask about assistance, please speak to Bo Young. Thank you.
Donut Sunday
Join us the first Sunday of each month for donuts, coffee, and juice at 9 am in the Activities Center.
Connecting
Keep an eye on the Church Calendar and join us for Bridge Building (Outreach) Committee Meetings. This committee is an open committee, that anyone can join. Questions? See Tim Smay.
Board of Ministries
The Board of Ministries will meet the second Wednesday of the month at 5:30 in room 102. Thanks.
Living Bread
On the second Saturday of each month, from 9-11 am, Curwensville Alliance oversees food distribution at Living Bread Ministries. More info, see Eric or Kay Rowles.