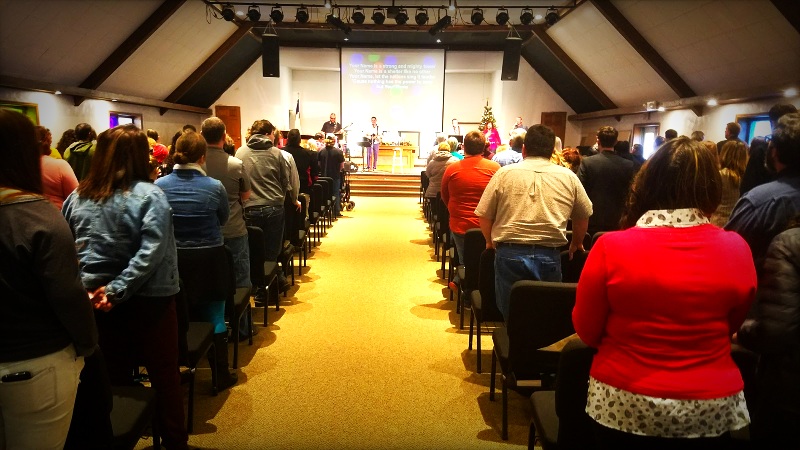 Tools for IWs
If you can give NEW tools to the Alliance Men's Tool Drive to be made available for IWs at Mahaffey Family Camp, please place them in the wheel borrow in the lobby by May 1. Thanks!
Living Bread
On the second Saturday of each month, from 9-11 am, Curwensville Alliance oversees food distribu¬tion at Living Bread Ministries. More info, see Eric or Kay Rowles.
New Members' Class
The New Members' Class begins April 8, at 9:30 am in room 206. Sign up on the bulletin board near the elevator today.
New Small Group
Sign up now on the bulletin board near the elevator to participate in an Adult Small Group at Curwensville Alliance as we discover the book of Judges, Wednesdays at 6:30 pm. Thank you.
Adoption Ministry
If you're thinking of adoption and would like someone to talk to or to ask about assistance, please speak to Bo Young. Thank you.